Mortal Man
The Game of Life
By: Cleavon (Proph3ssorX) Matthews Jr.
Mortal: 1.) That must die at sometime 2.) Of man as a being who must die 3.) Causing death of the body and or soul 4.) Lasting until death 5.) Very great; Extreme
Man: Noun- 1) An adult, male human being 2) Any human being; Person 3) The human race 4) Human Servant 5) A husband 6) Any piece used in a game. Verb- 1) to supply with people for work, defense ect. 2) To take one's place at on, or in 3) To make oneself stronger or braver Suffix- 1) A person of a certain country 2) A person doing a certain work 3) A person who uses or works some device.
When we are young we wish to be old. When we become old we seek our youth; however, it is when we mature that we learn to appreciate each moment that makes up this thing called life. Any and every human being will encounter struggles, even without them the scales of life are not the easiest to balance. Yet, there is only one fact that remains no matter who you are or what you do; there must come a time where all living things must die. So what will you do with the time you have here? Do you get consumed in your ego and drown? Have you allowed defeat to get the last laugh? Or did you overcome that in which seemed impossible? Did you hide in shame of guilt or did you share your story so that one day when met with the same challenges as you someone else can know that they too can make it? Or did you just share in order to boast?
With that being said.
What are you willing to die for?
Better yet, What are you living for?
The games life plays can you deal with it?
The constant repenting and sinning cause we all fall short
It's not the trip but how you recovered the slip
When times get rough did you just dip?
What work did you supply?
Whom did you serve?
What legacy did you leave?
What marks did you achieve?
If none then I respect you still
It can't be an office without the real people in the field
So I salute you
Your value isn't placed in a bank account and possessions
But the opportunities to learn lessons
Protect yourself at all times realize
Sometimes the tricks are only in your mind
Don't forget to be kind
No matter what country you are in don't miss the chance to meet a friend
share a bit of time to admire each others works
Growing stronger and braver together in order to take our rightful place.
Understanding we are apart of one race.
Clipping dying buds blooming bountiful blossoms of bliss
We are more than just husbands, sons, brothers, uncles, cousins, friends, we can not be bound to our professions and the ideals impressed upon us by society
We carry the seed of life
Molded by Mistakes
Made through Mishaps
Manifested outta Misery
Mounted on the shoulders of those who has come before us
Mortal men we are
Monuments to love
UnMeasured and Magnified
Mortal Men are We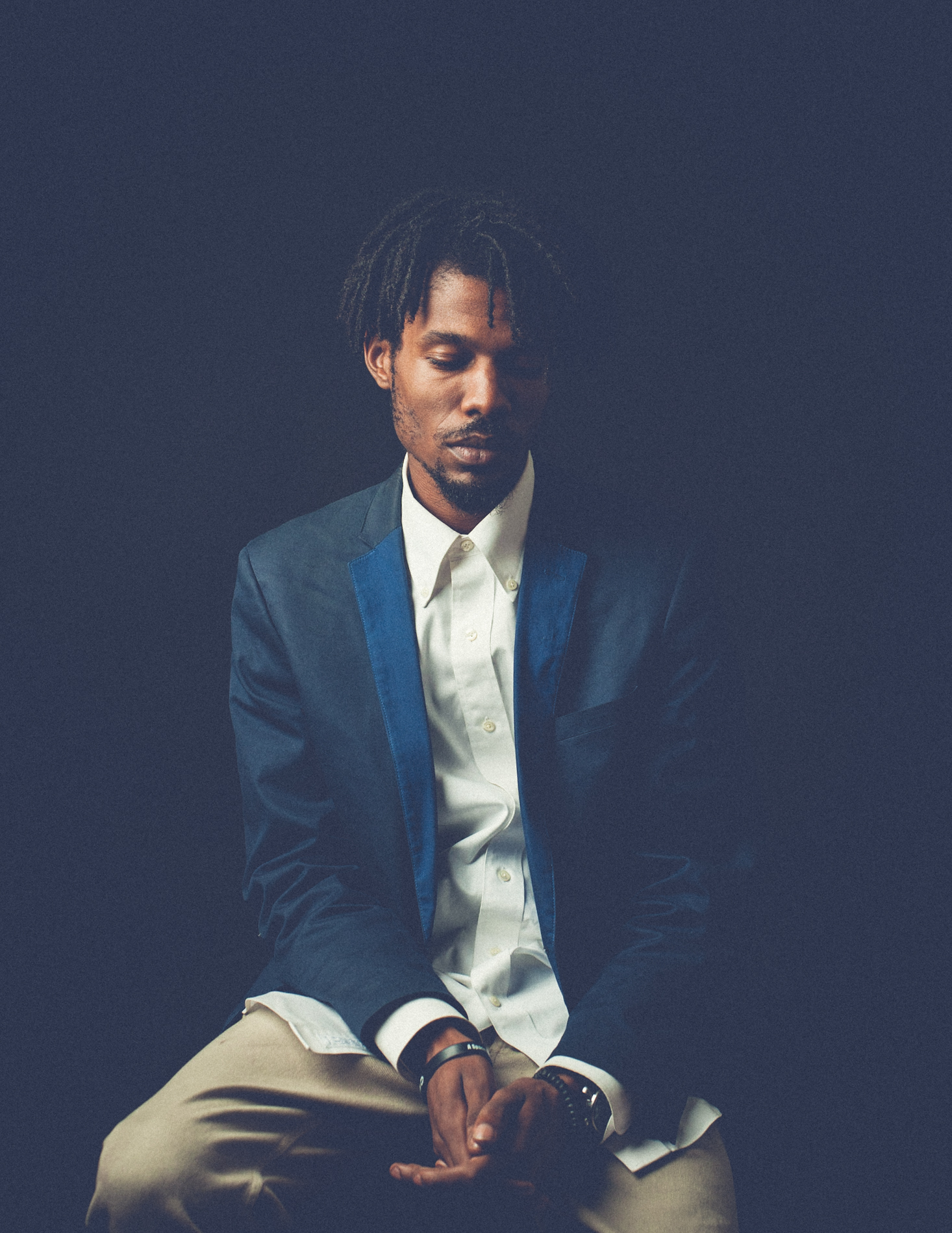 Cleavon (Proph3ssorX) Matthews Jr.
Human | Artist | Writer | Teacher | Culture Critique
Cleavon is my friend that collaborated with me at my (The Way I See It) photography exhibit. Our conversations on life helped plant the seed for me to start the Mortal Man project.
You can keep up with him on social media at:
Instagram: @proph3ssorx
Twitter: @prophessorx